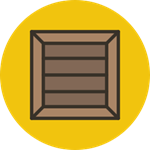 Prospect sellers
Find the seller that best meets your needs, by filtering throught categories and checking portfolios to assert the quality.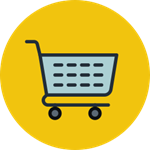 Request a quote
Specify exactly what you need, list references and inform the deadline. Request it to one or many sellers, and pick the best cost-benefit.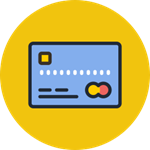 Close the deal
Talk directly to your seller of choice to discuss the details of the arrangement.